I was walking back to the cottage last time I was there and thinking that the dunes are now making significant progress down the beach away from the area they have been in and about for the last 10 years.
What I would like if possible is to create a small gallery of pictures over the last 40-50 years or so.  So please just post a comment and a picture and I'll put them on the website.
He's one for starters.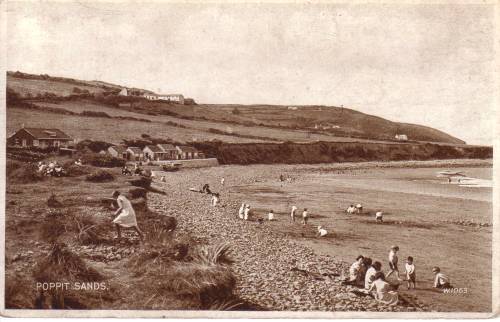 And another.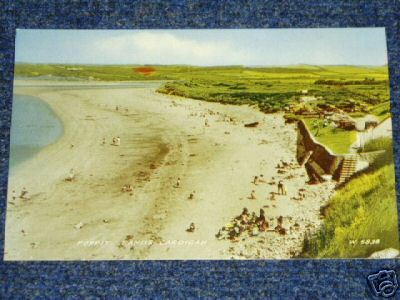 So it looks like we have gone from stones and gravel in the 1950's ??  to lovely sandy beach we have today.  So please let me have a few photo's with a date and I'll try and put together some historical order.